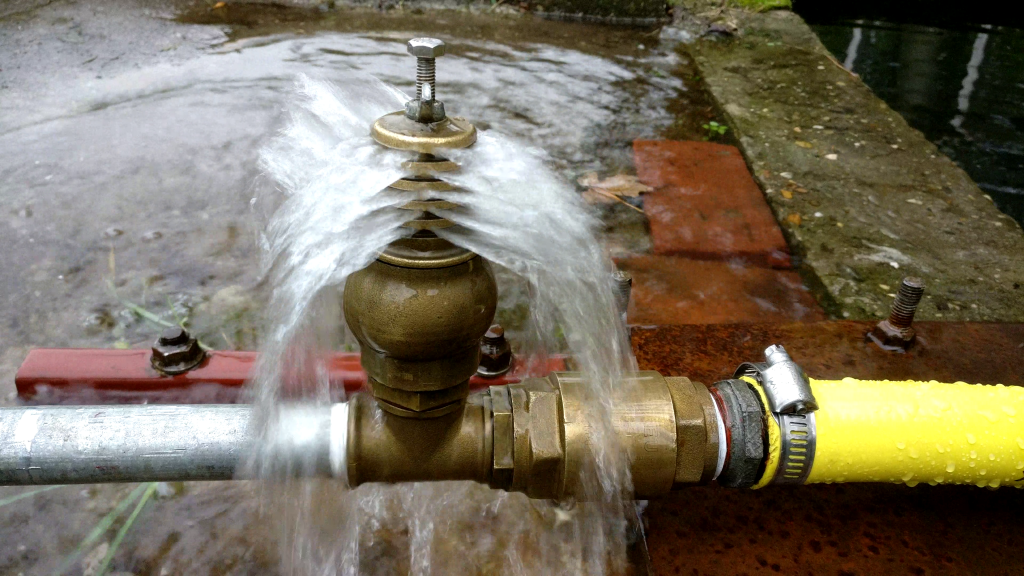 The Breurram is a type of waterram pump that was developed by a WOT volunteer in the 90s. There already is an elaborate manual on how it works and how to build one. In addition to this we decided to make an instructional video about this great pump.
The video shows the pump in action, it explains how it works exactly and a timelapse of the assembly process is made. Also the yield of the pump at different heights is shown.
For more information about the Breurram please go to this page. The manual you can find here in multiple languages.